The 2nd Australasian Conference on Wave Science
The School of Mathematical Sciences at The University of Adelaide will host KOZWaves 2015, from Sunday 6th to Wednesday 9th December.

The conference provides a forum for contemporary research on wave science to be disseminated between the different branches of wave theory and its applications.

It promotes interdisciplinary collaborations between Australasian wave scientists, and with international researchers.
Venue
The conference will be held at the University of Adelaide's North Terrace Campus.
Invited speakers
Richard Blaikie (University of Otago)
Mathias Fink (Institut Langevin, France)
Nicole Kessissoglou (University of New South Wales)
Yuri Kivshar (Australian National University)
Richard Manasseh (Swinburne University of Technology)
William Parnell (University of Manchester, UK)
William Perrie (Bedford Institute of Oceanography, Canada)
Ying Wu (King Abdullah University of Science and Technology, Saudi Arabia)

Sponsors

&nbsp&nbsp&nbsp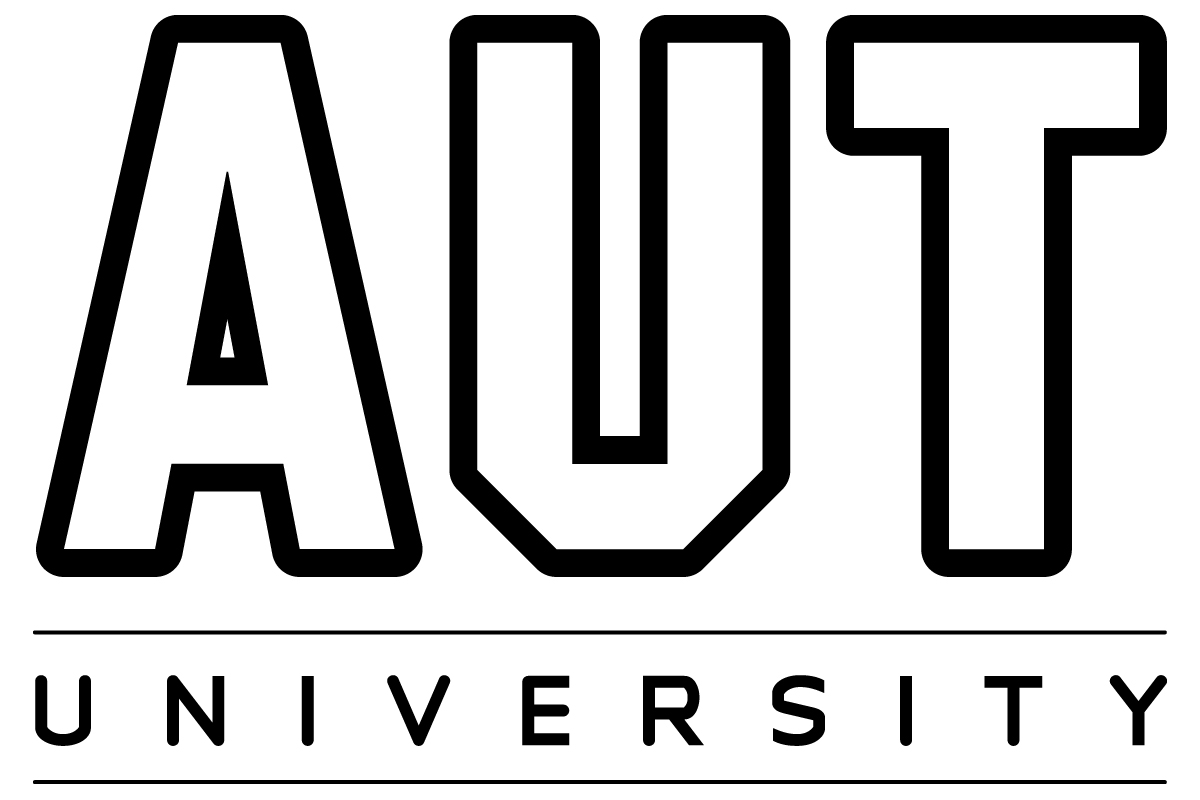 &nbsp&nbsp&nbsp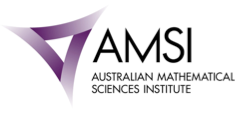 &nbsp&nbsp&nbsp

&nbsp&nbsp&nbsp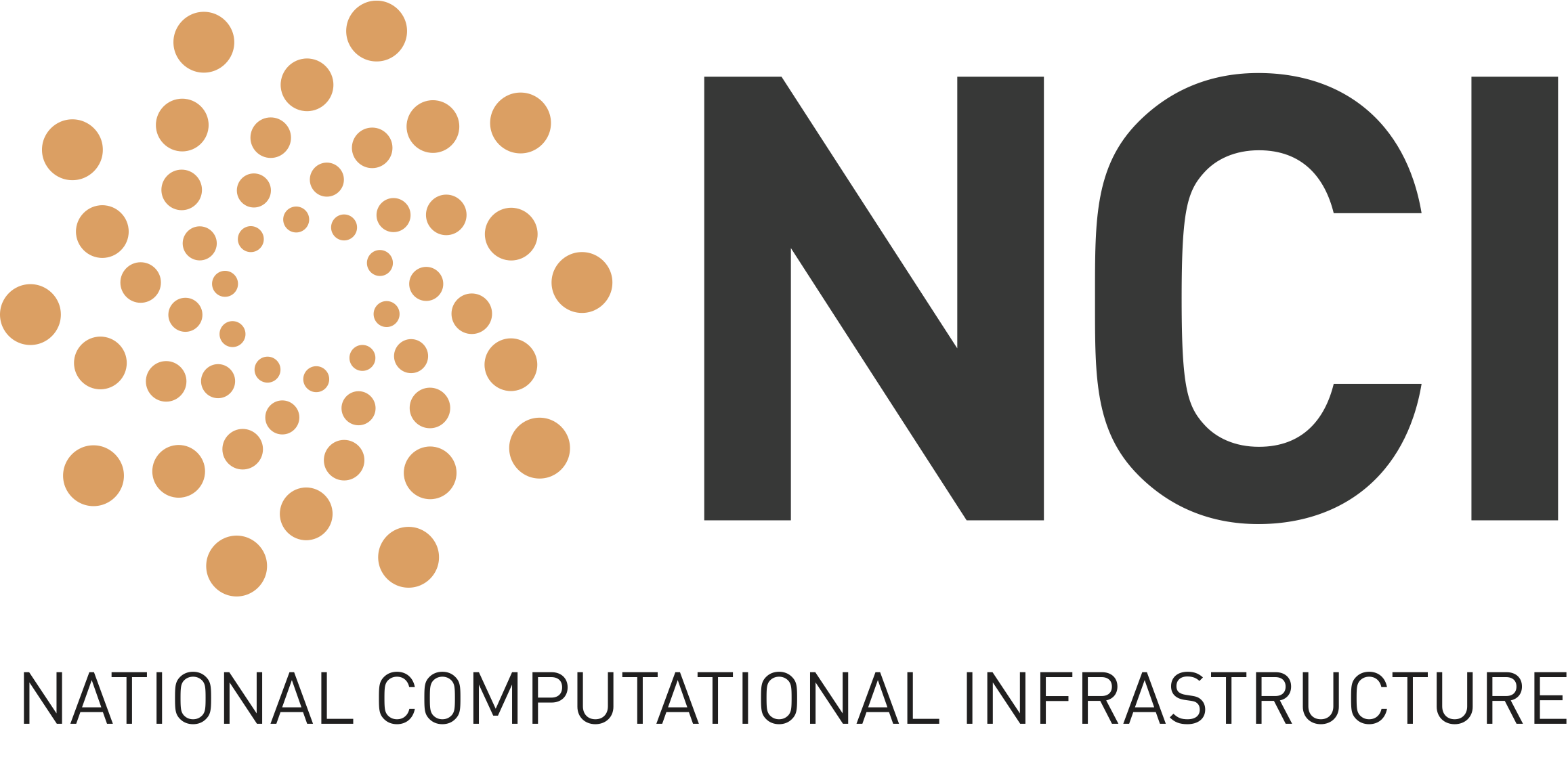 This event is sponsored by the Australian Mathematical Sciences Institute (AMSI). AMSI allocates a travel allowance annually to each of its member universities (for list of members, see http://amsi.org.au/membership/members/).

Students or early career researchers from AMSI member universities without access to a suitable research grant or other source of funding may apply to the Head of Mathematical Sciences for subsidy of travel and accommodation out of the departmental travel allowance http://research.amsi.org.au/travel-funding/
Contact
For more info or to be added to the mailing list email kozwaves2015@adelaide.edu.au
EMAC 2015
The 12th Engineering Mathematics and Applications Conference (EMAC) will be held in Adelaide on the same dates as KOZWaves.

The organisers will accommodate delegates wishing to attend both conferences.

Please contact the KOZWaves/EMAC organisers for more information.

The EMAC website is: emac2015.unisa.edu.au/